KUA (crossing‑beyond) is a 6 part cross‑medium publication investigating the human condition through the lens of transnational experiences.
Each issue starts with a fictional story serving as an exhibition text, followed by a body of curated materials across digital and physical platforms. The project seeks to form a language that elevates the discussions of our post-global experience and to generate connectivity that welcomes an imaginative future.
The first publication titled Re-Integration, is calling for real life stories that explore the feeling of estrangement with one's first culture while dealing with parallel identities.
This issue set to be released in May 2022, is funded by Asymmetry Art Foundation and co-produced with Chisenhale Gallery and Delfina Foundation. The project is a curatorial output of Yu'an Huang in collaboration with creatives with cross-cultural backgrounds.
Different ways to connect with KUA include meeting the contributors, being notified of upcoming events, receiving quarterly news or pitching a submission for a specific title. Each issue is limited to 500 copies, we welcome any enquiries from international libraries, culture spaces and bookshops.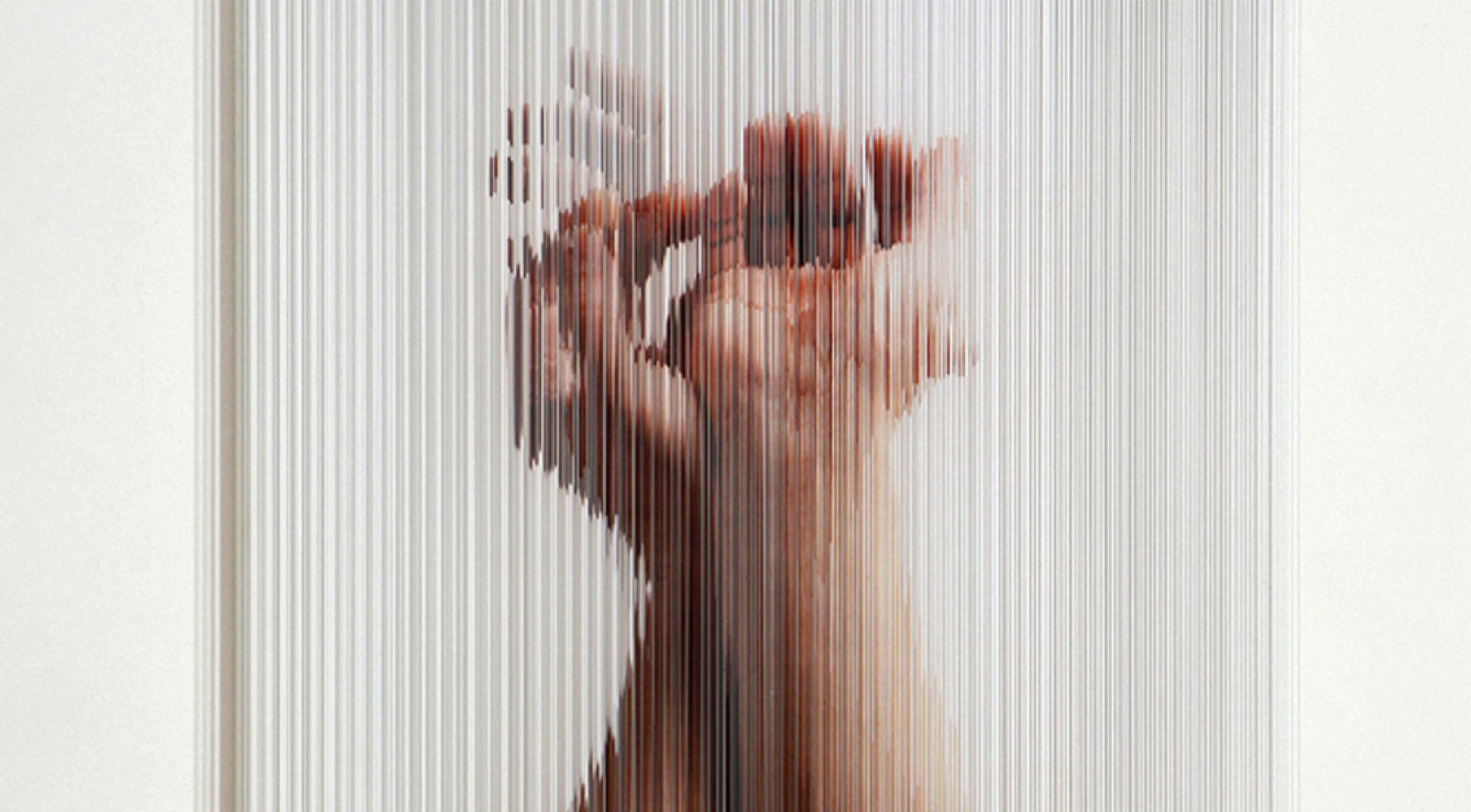 Hong Sungchul, String hand (2007), © courtesy of the artist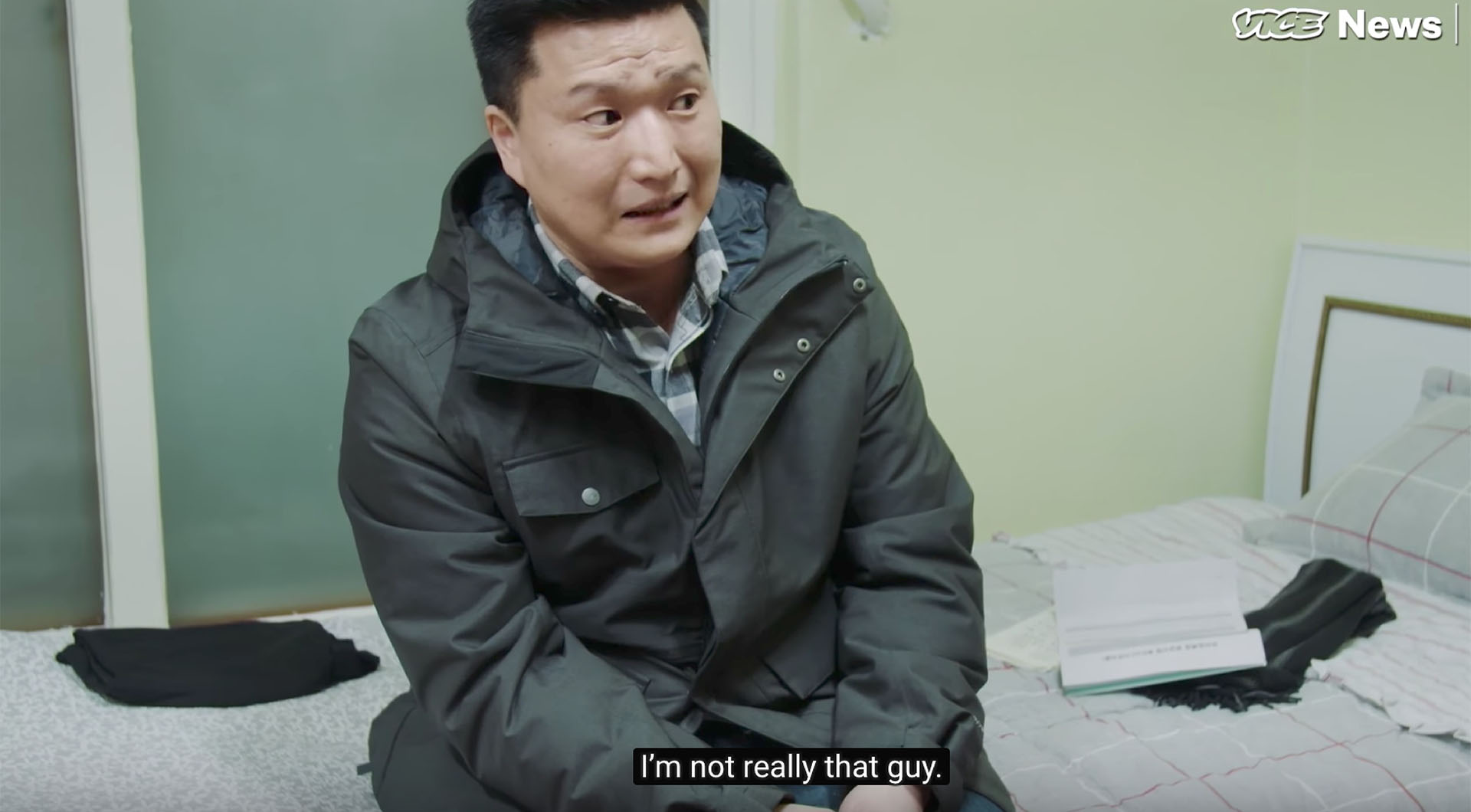 © courtesy of VICE Media Group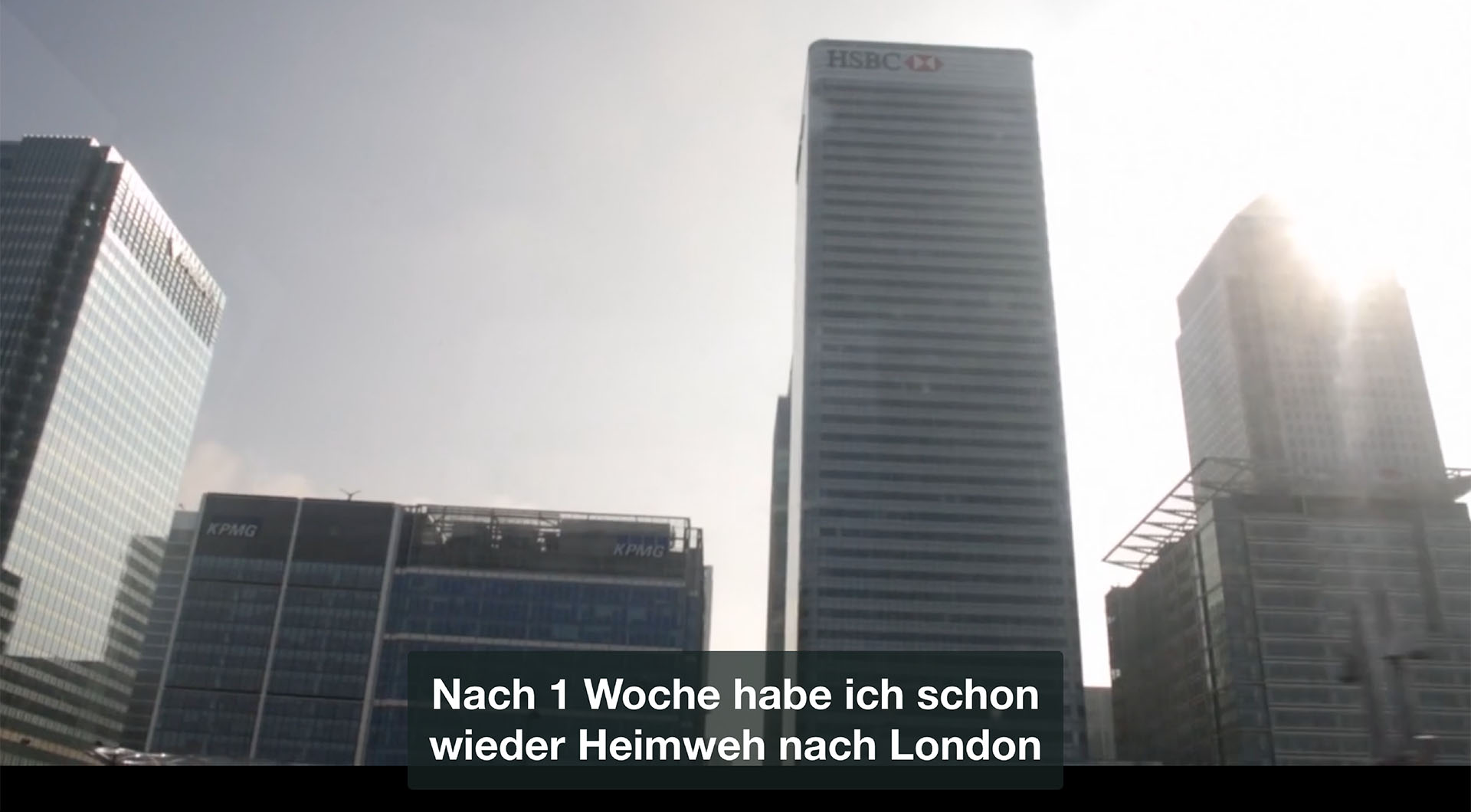 Alberto Bougleux, 10 hours away from home (2015), © courtesy of the artist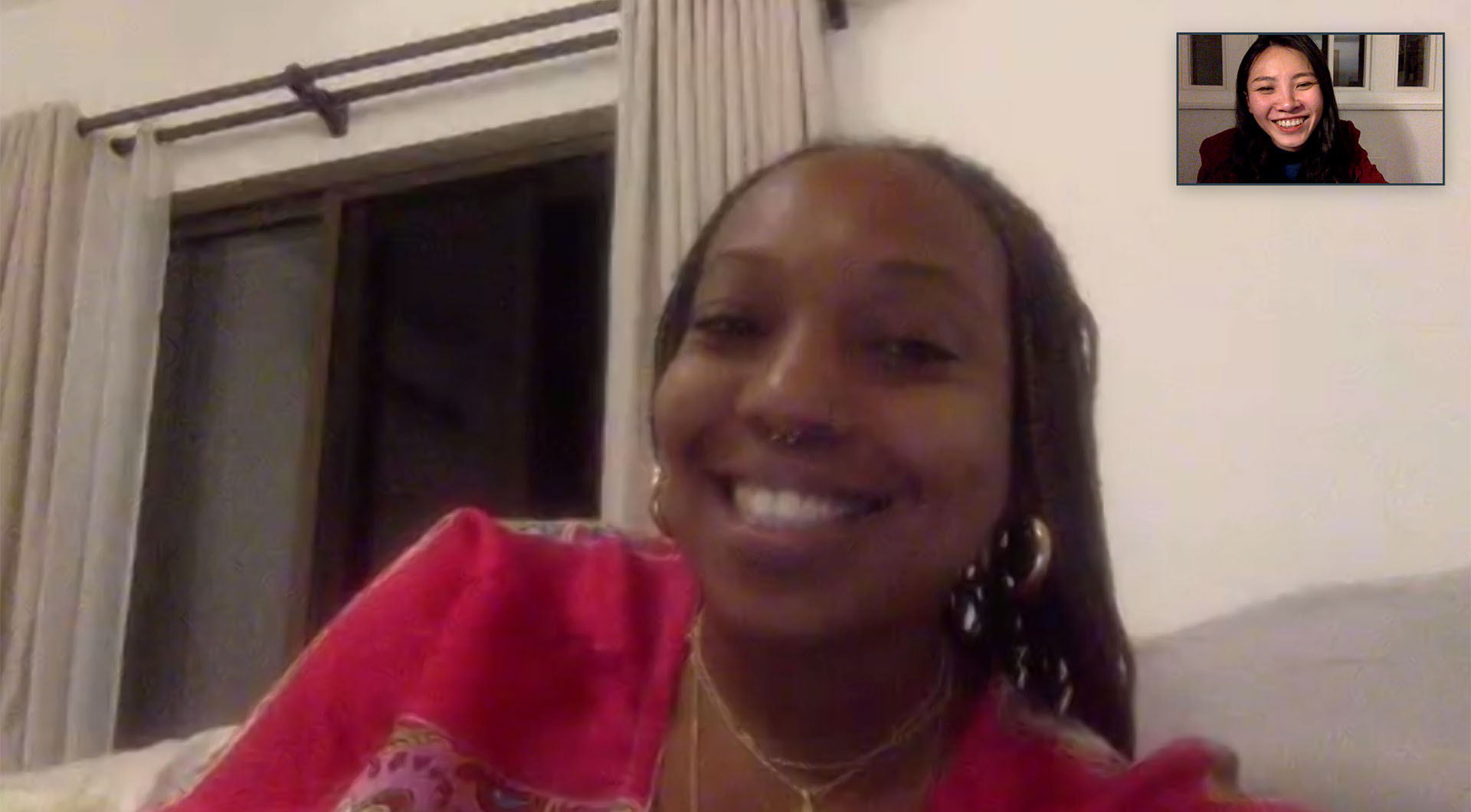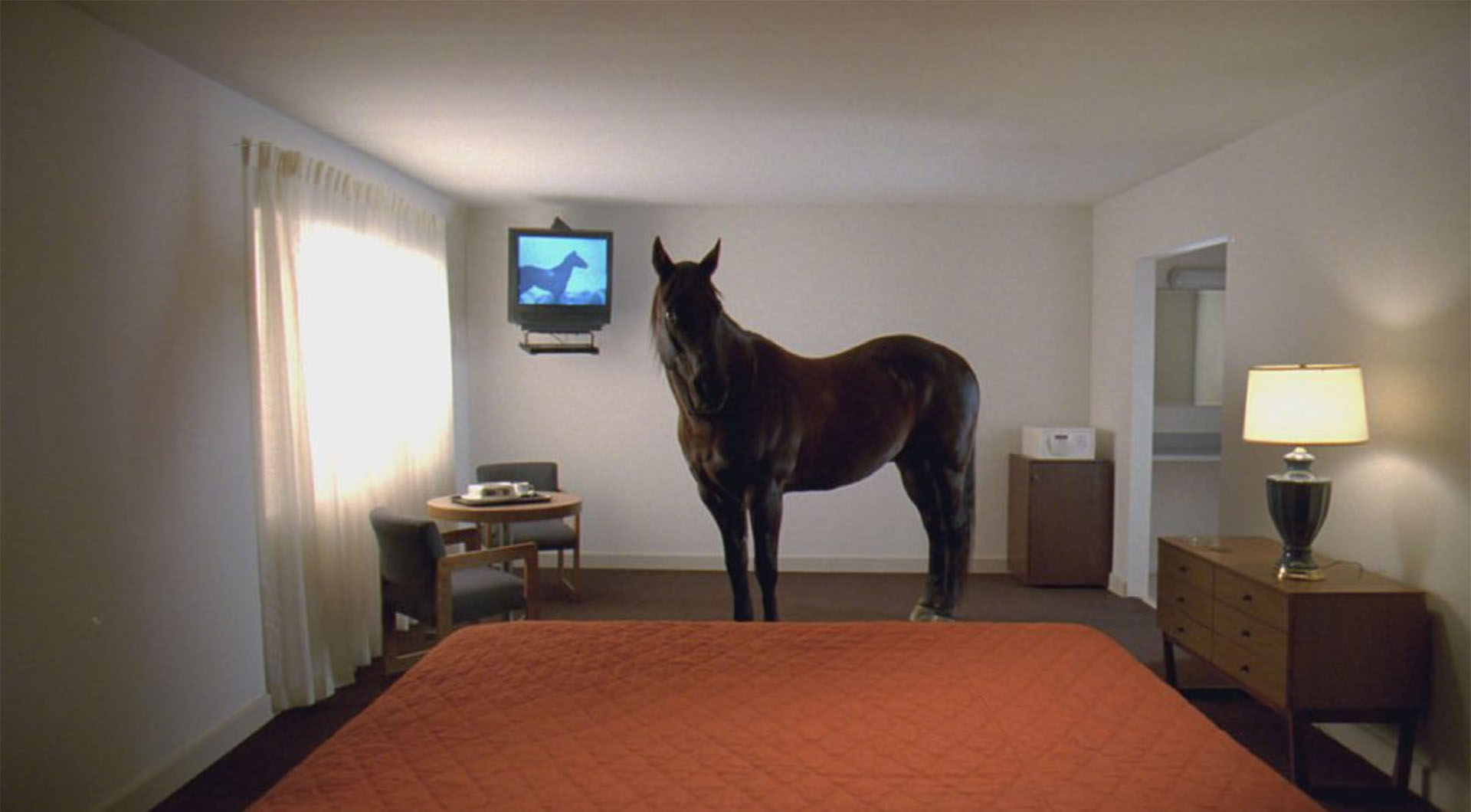 Doug Aitken, Migration (Empire) ( 2008), © courtesy of the artist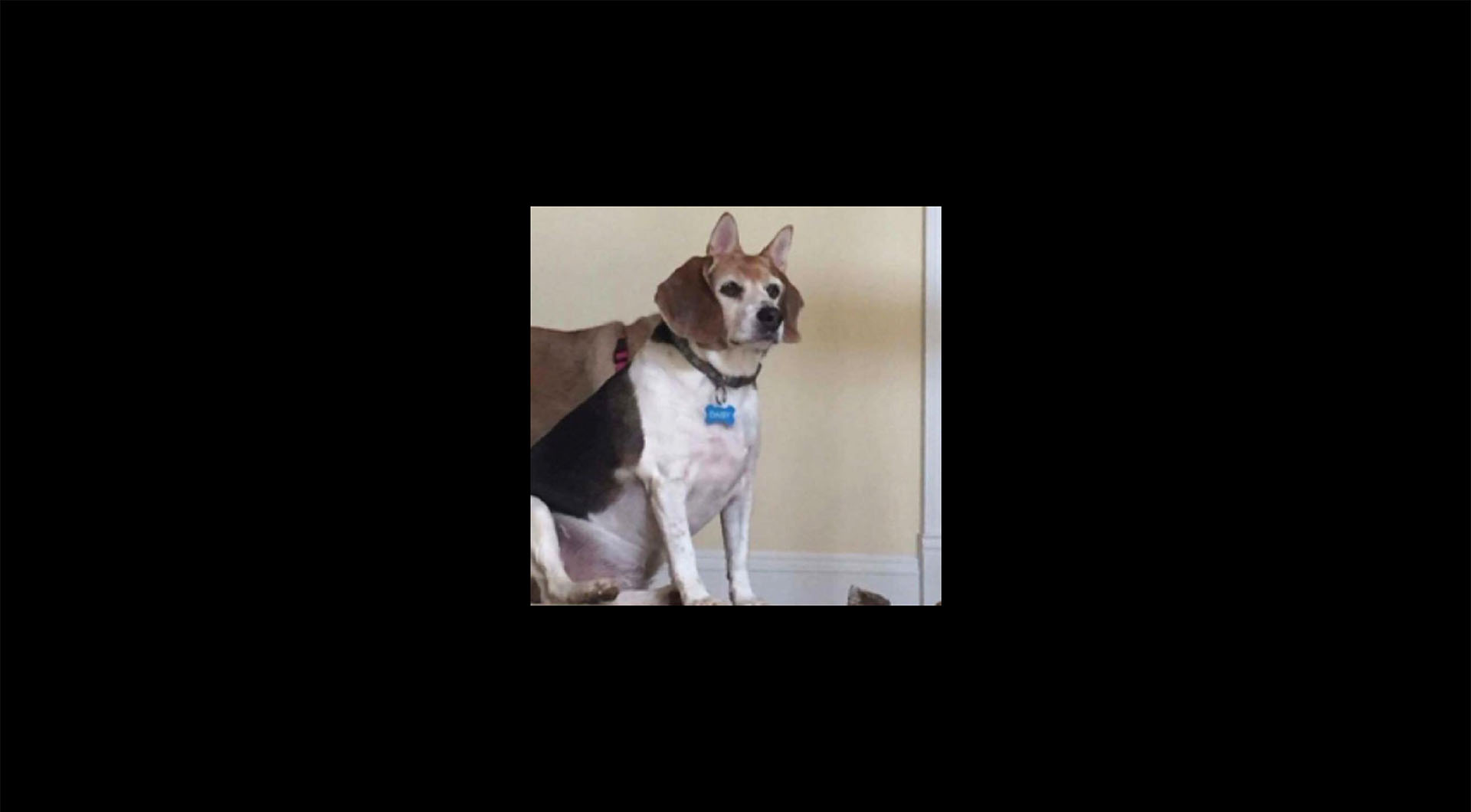 Kengwu Yerlinkaya, Identity issue 000 (2017)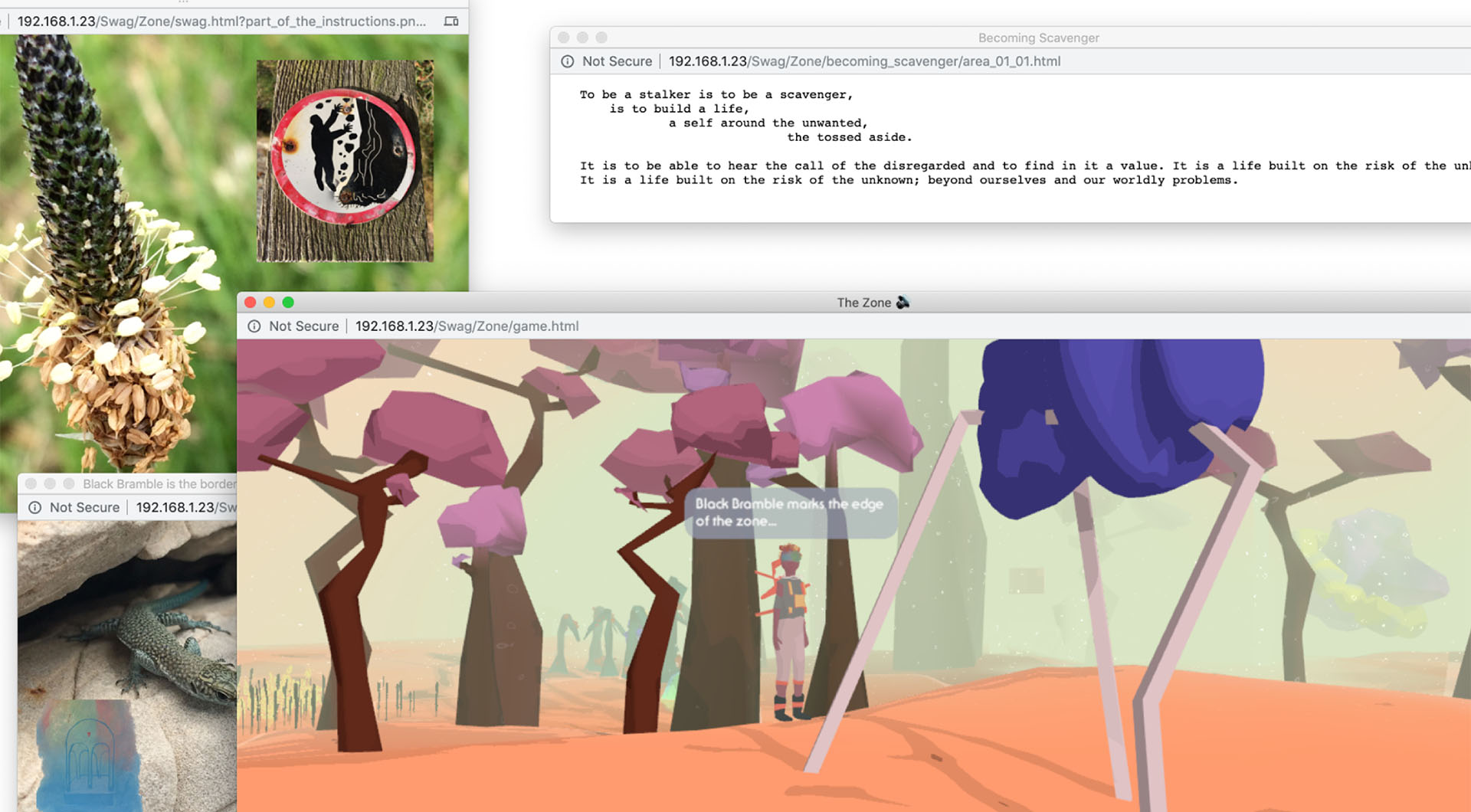 Marija Avramovic and Sam Twidale, The Zone (2018), © courtesy of the artist