KUA (crossing beyond) is a six-issue thematic publication through the lens of transnational experiences.
KUA02: Displacement explores the displaced ecology and human made objects by mapping their interconnected transportation routes. Ten contributors with connections to multiple homelands, shared their research materials, essays and artworks and asks the question: if constant movement is the natural order, how do Hybridity and diasporic experiences respond to the ecology discourse?
Contributors > Shiraz Bayjoo > Alasdair Asmussen Doyle > Alia Farid > Corrina Goutos > Bianca Hlywa > Boda Kamukea > Dr. Manhua Li > Lydia Ourahmane > Hana K. Ohnewehr > Soyoon Ryu > Jo Ying Peng.
KUA was first launched as the outcome of Asymmetry Art Foundation curatorial writing fellowship at Chisenhale Gallery and Delfina Foundation. The serial publication project is led by Yu'an Huang and collaberators with cross-cultural backgrounds.
Join and stay connected online, receiving quarterly news, pitch a submission or support our future issues. Each issue is limited to 250 copies, we welcome any enquiries (email) from international libraries, culture spaces and bookshops.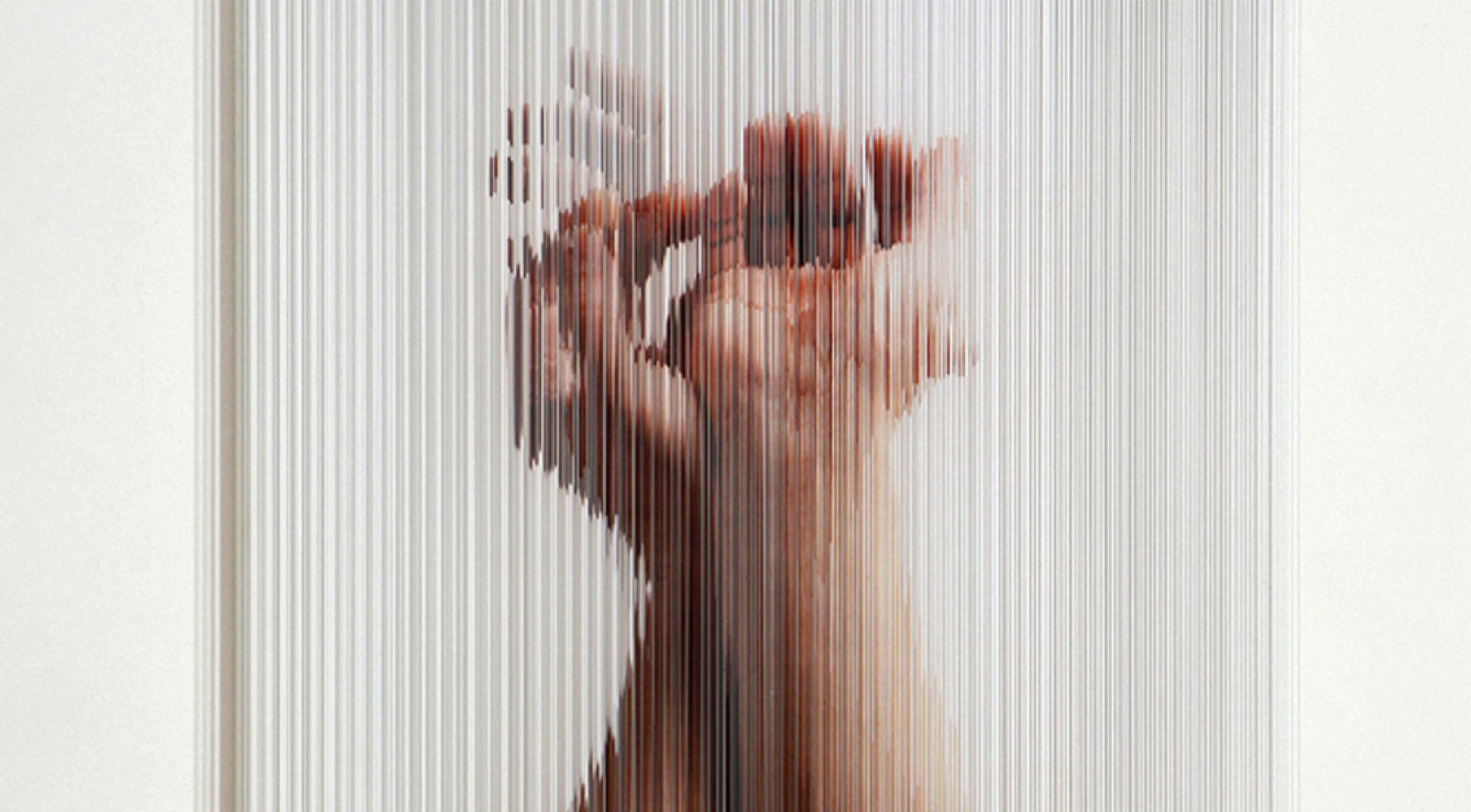 Hong Sungchul, String hand (2007), © courtesy of the artist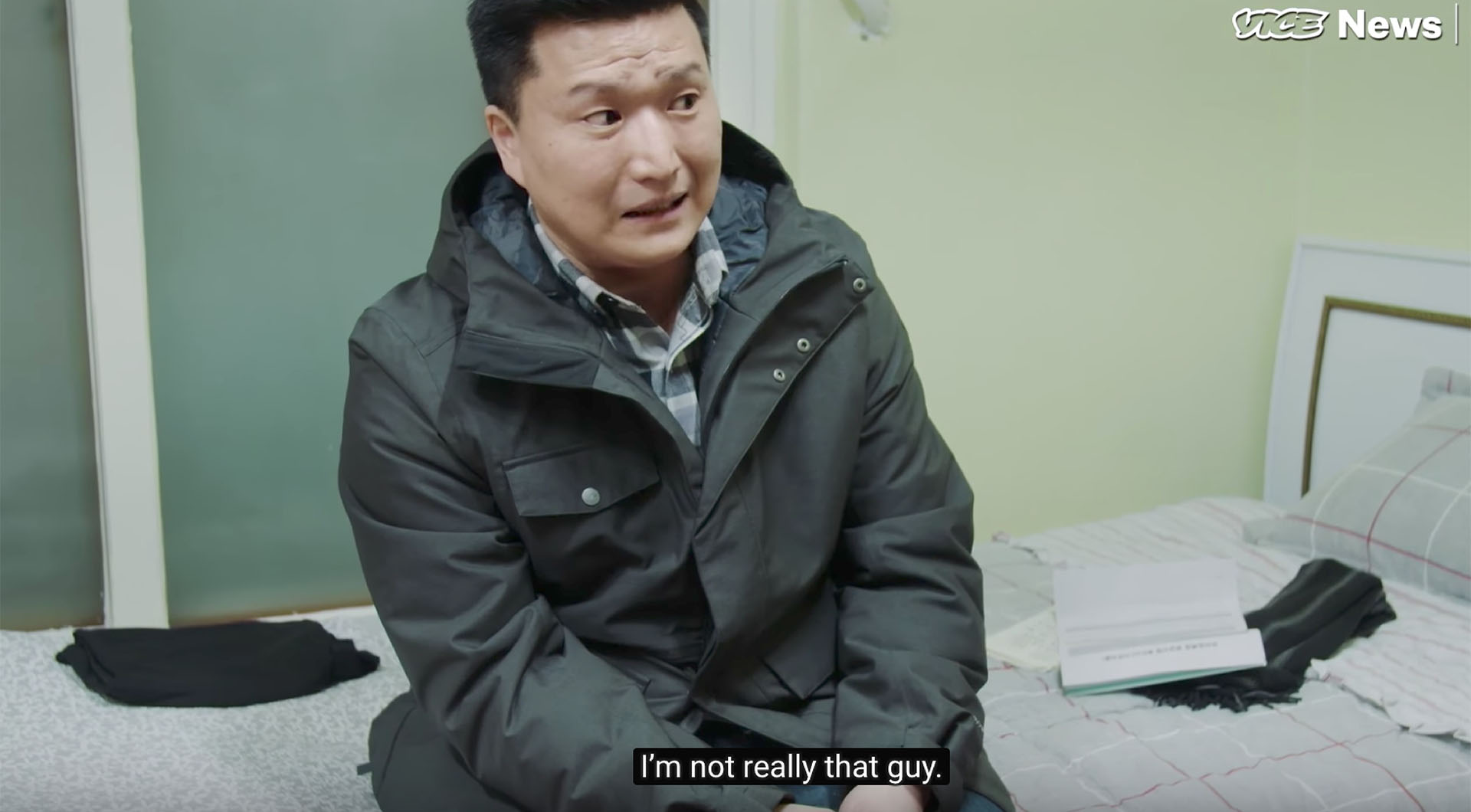 © courtesy of VICE Media Group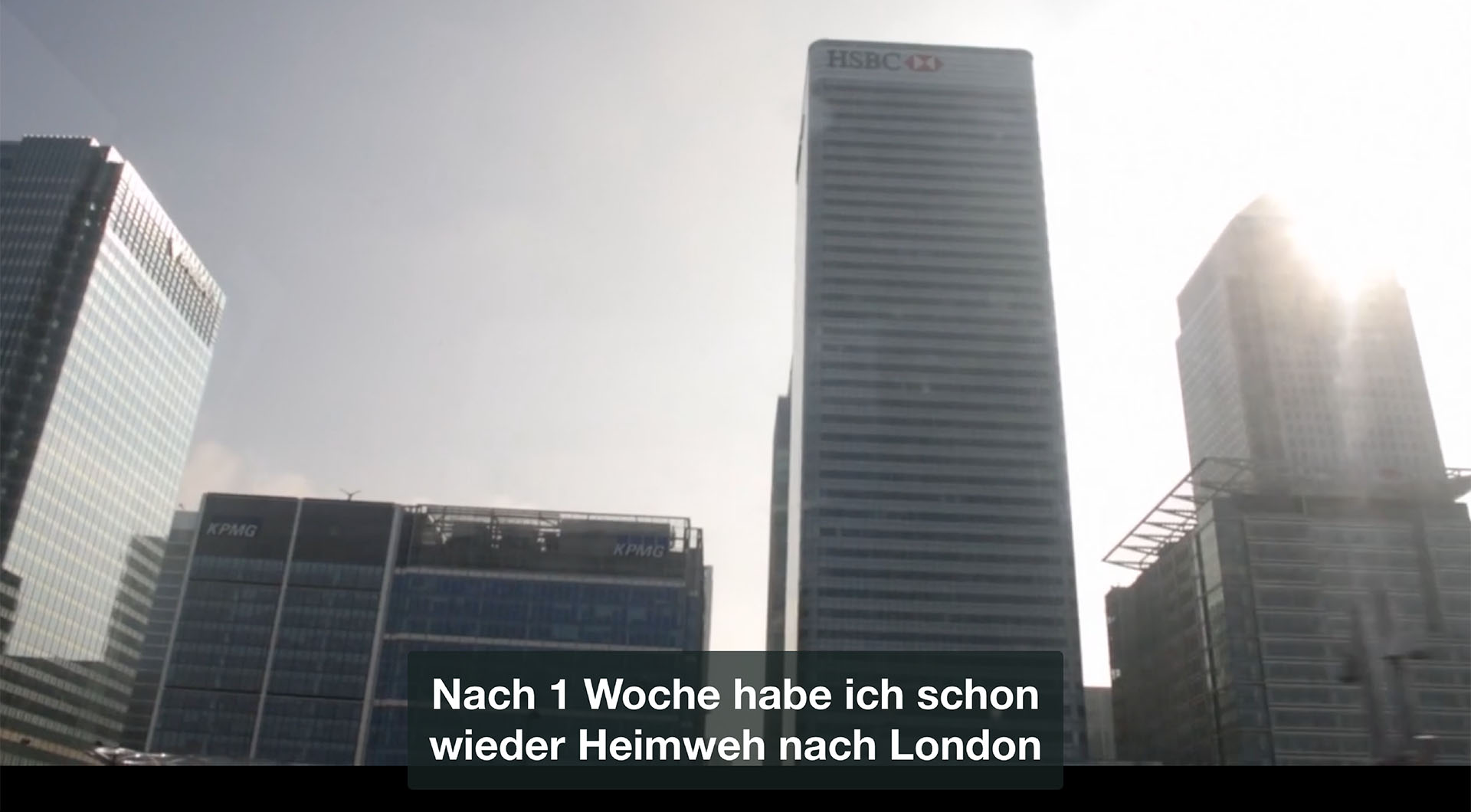 Alberto Bougleux, 10 hours away from home (2015), © courtesy of the artist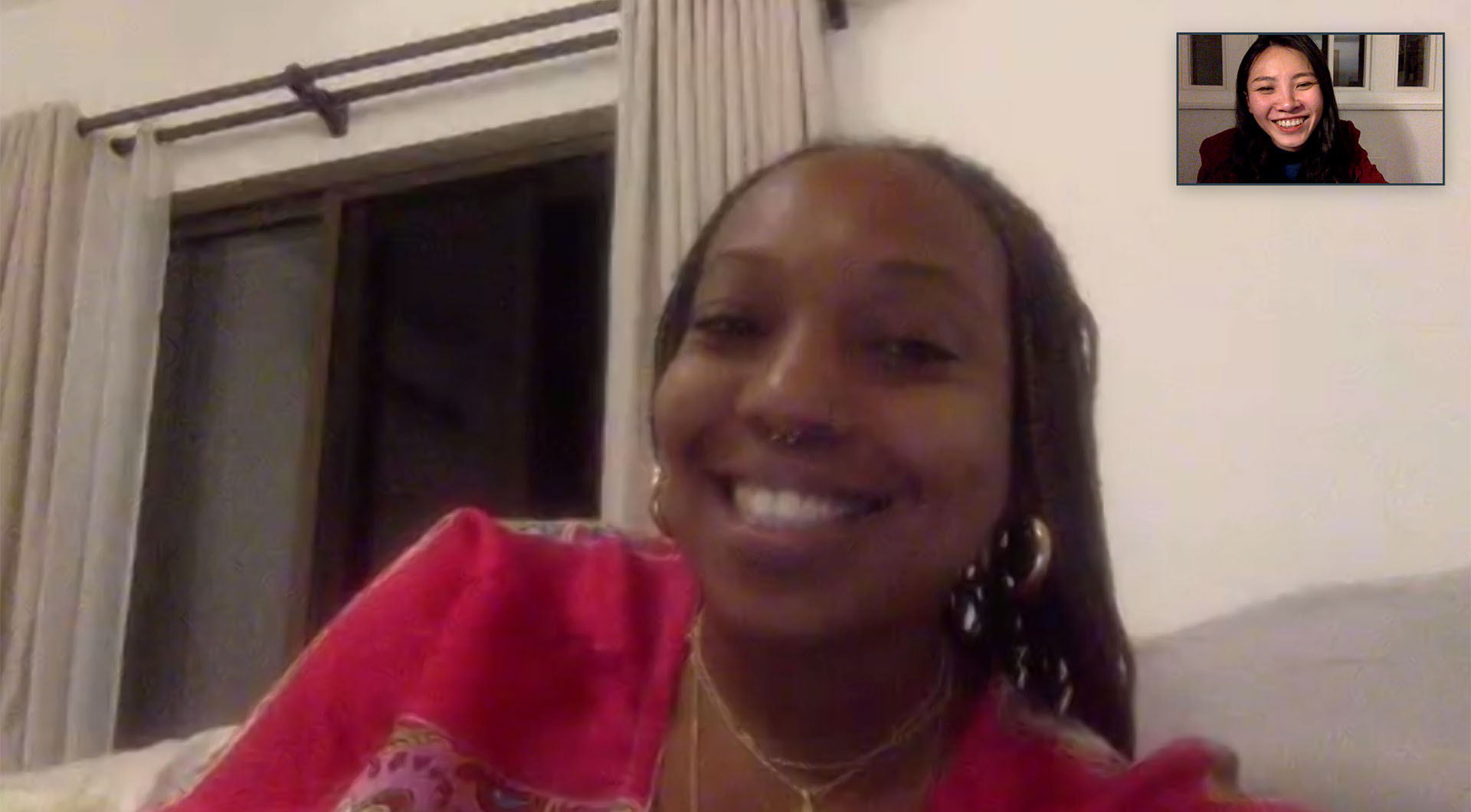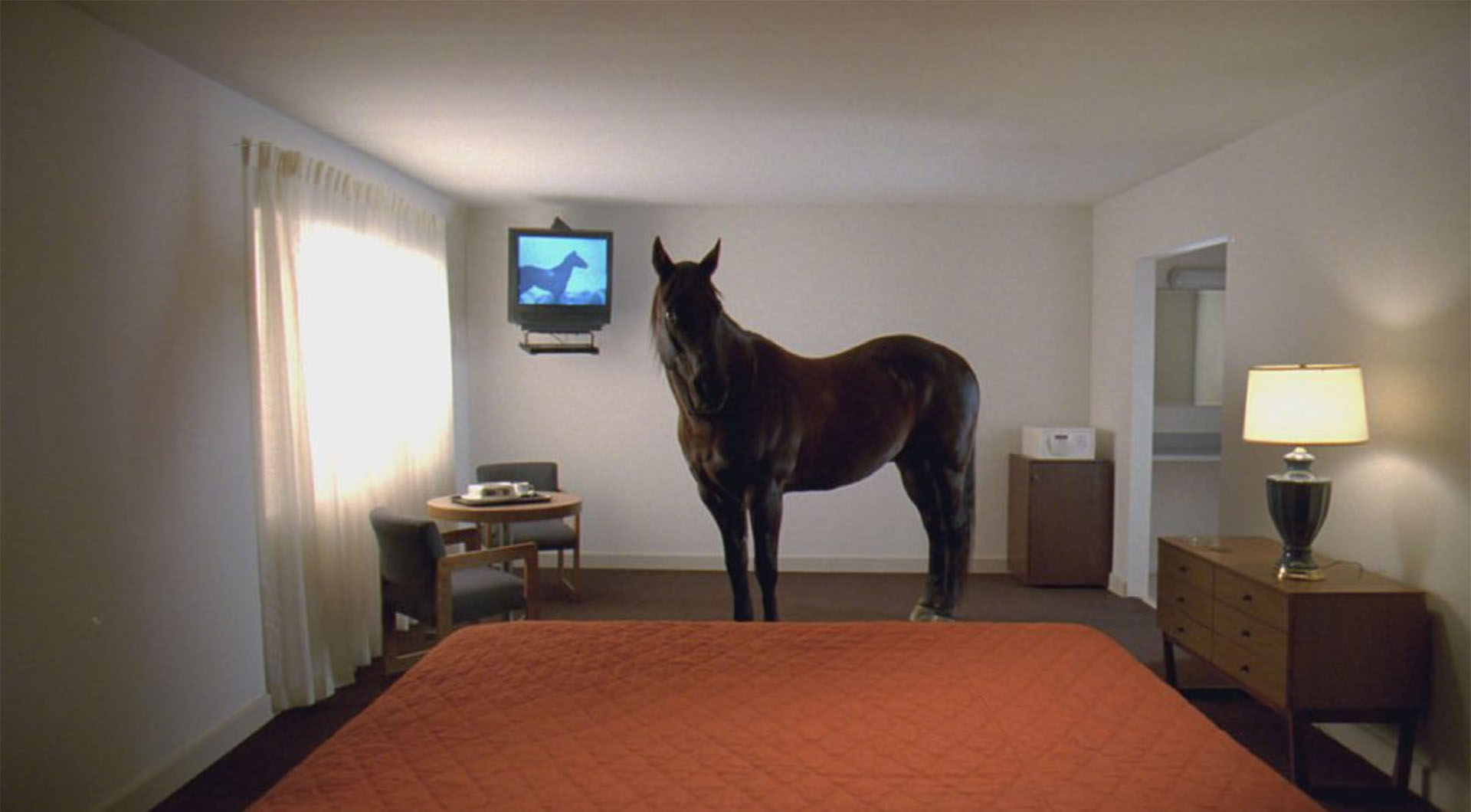 Doug Aitken, Migration (Empire) ( 2008), © courtesy of the artist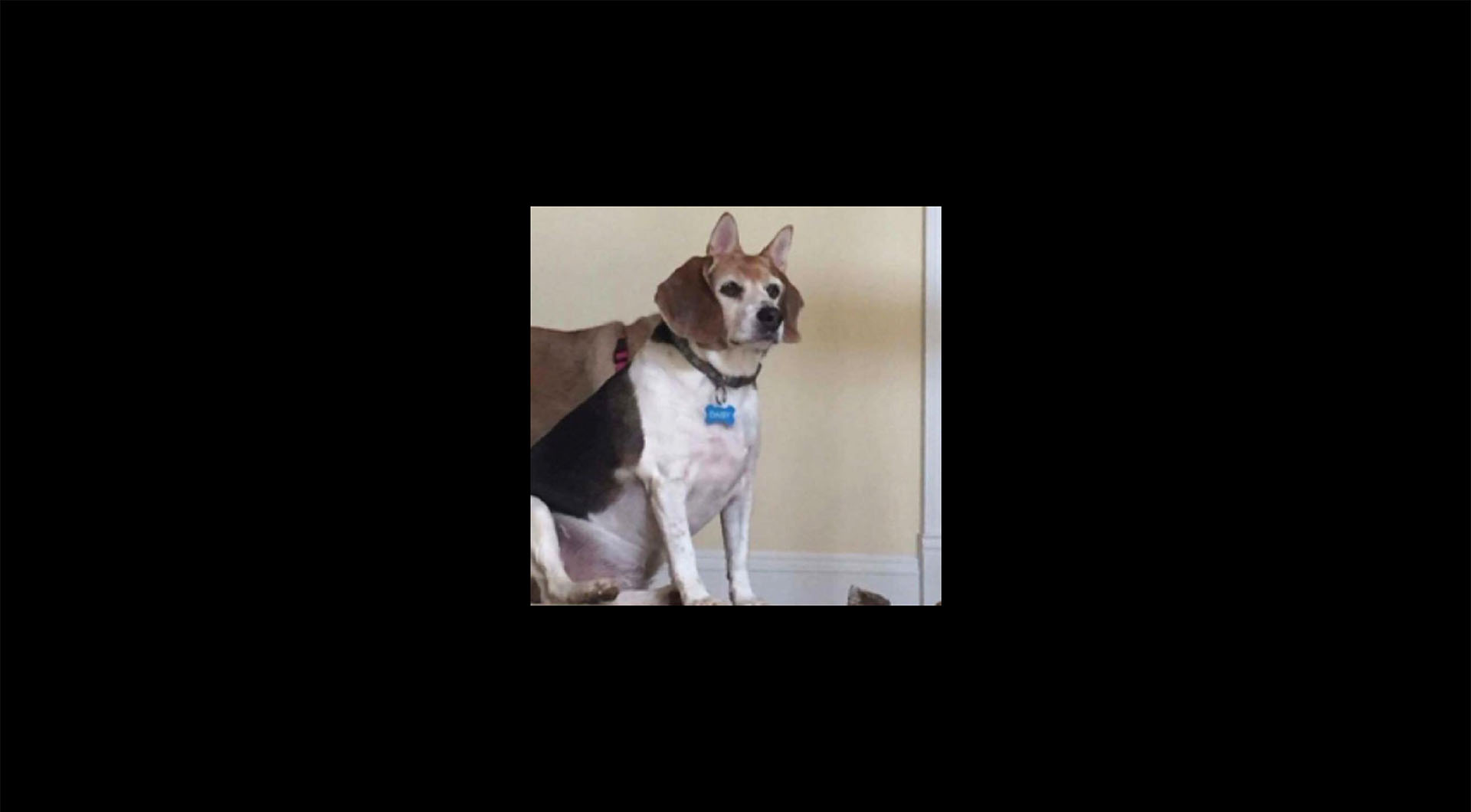 Kengwu Yerlinkaya, Identity issue 000 (2017)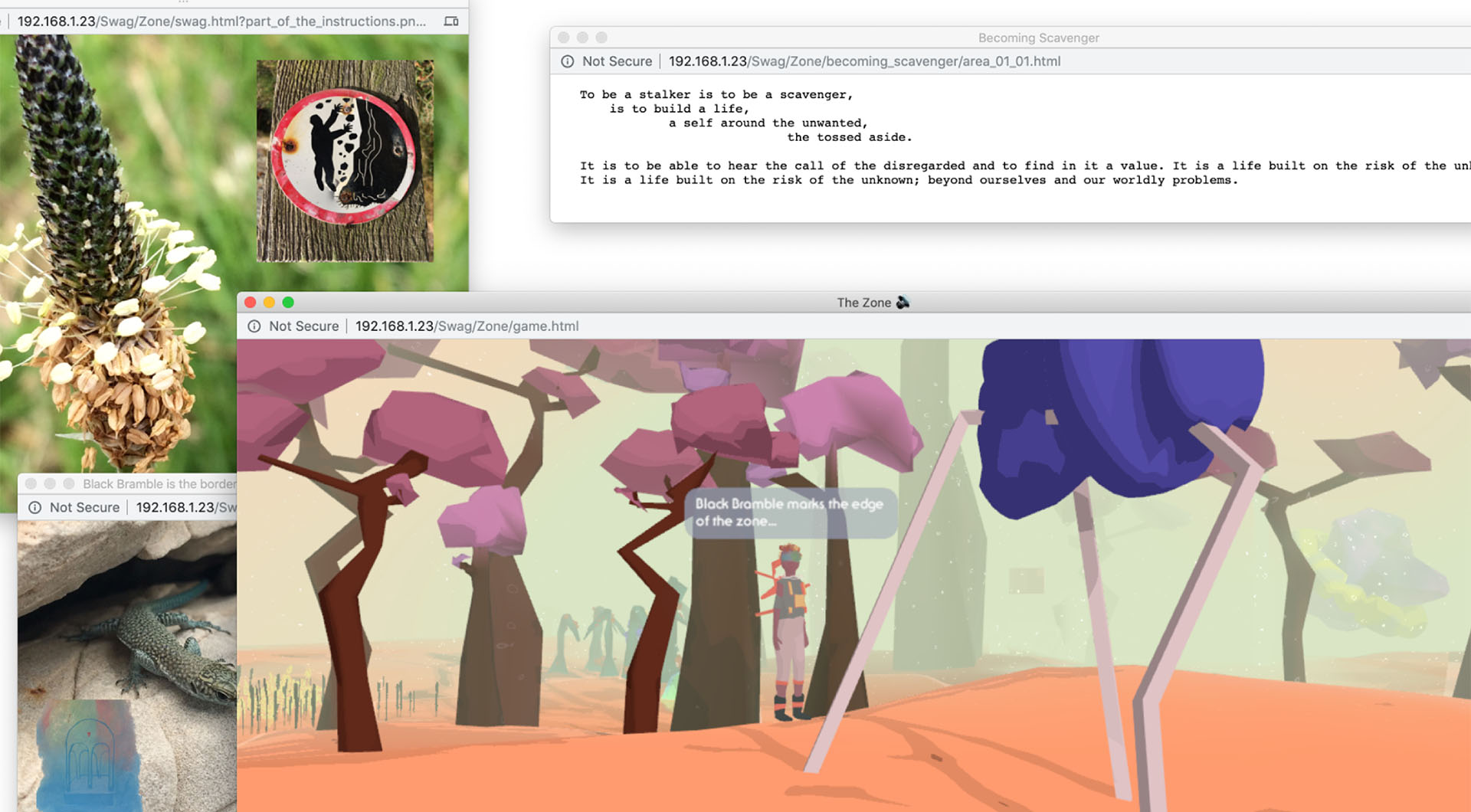 Marija Avramovic and Sam Twidale, The Zone (2018), © courtesy of the artist